last night i was invited to the boo hoo film festival in newtown at madame fling flong. really that's the name of the venue.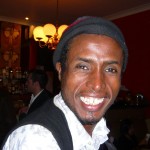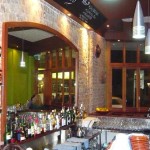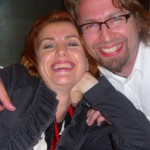 the film festival is a competition where film makers show their short movies. afterwards the audience vote for their favorite. last night "mogadishu dreaming" won and qualified for the final end of november.
mogadishu dreaming tells the story of ahmed, a high talented painter, who moved to australia several years ago. the movie was directed by lesley.